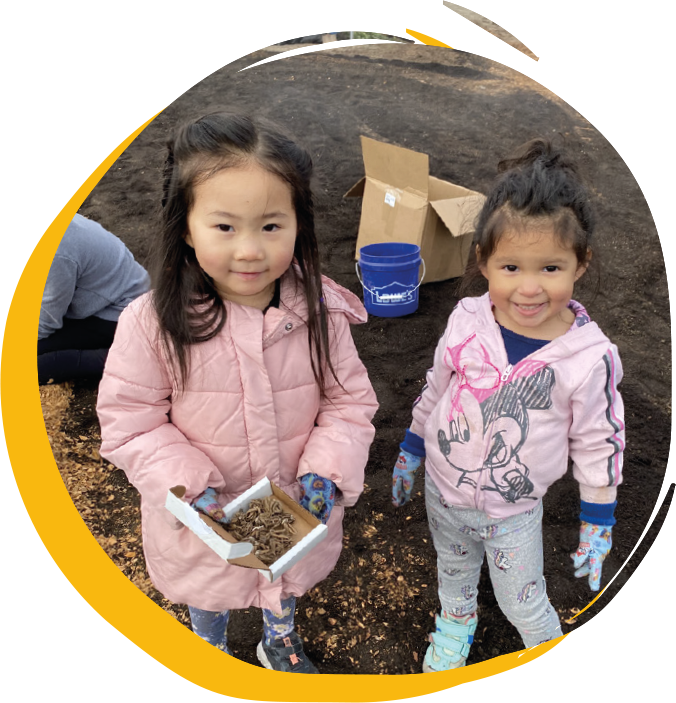 University of the Pacific Clinical Nutrition Scholarship
Childhood obesity is a complex issue. Addressing it successfully requires action on many fronts. One of the most important is education.
Clinical nutritionists are experts in understanding the dietary challenges in a particular area and population and helping communities overcome them. To that end, University of the Pacific graduate Jessica Coleman ('99) and her husband Greg have established the first endowed scholarship for the school's Masters of Clinical Nutrition program.
The knowledge and experience Pacific-educated clinical nutritionists accumulate in working with local residents will be vital to ongoing efforts to combat childhood obesity and other diet-related conditions. Your contribution to the scholarship fund supports students who are eager to make a difference in our area.
Learn more and donate today!