University of the Pacific
The Greg and Jessica Coleman Endowment Fund supports the Masters of Clinical Nutrition program at University of the Pacific. Recipients of the award fulfill the program's clinical requirements in Stanislaus County and work with kids at Modesto Children's Garden.


American Heart Association
Greg and Jessica Coleman and the Gallo Family Winery are proud supporters of the American Heart Association, which will celebrate 100 years of lifesaving research and training in 2023/2024. Children's Garden sponsors the Kids HeART Challenge that emphasizes the critical connection between physical health and mental health in school age children. For more information about having your school participate please contact [email protected]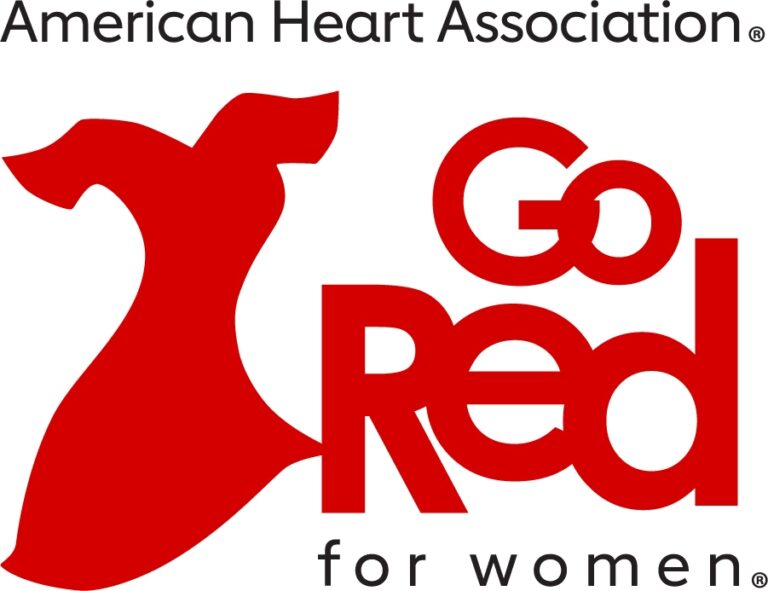 Each year, Love Modesto organizes hundreds of citizens to participate in various volunteer projects throughout several cities in our county. Modesto Children's Garden benefits from the support of these volunteers and leverages it to create transformational change in children and our community.


As the Visit Modesto website exclaims: Something's always fresh in Modesto! Our relationship with this program draws attention to its important work and ours! Remember that Modesto's world-renowned fruit season runs April through August. We encourage you to enjoy all the fun (and delicious!) outdoor activities our area has to offer.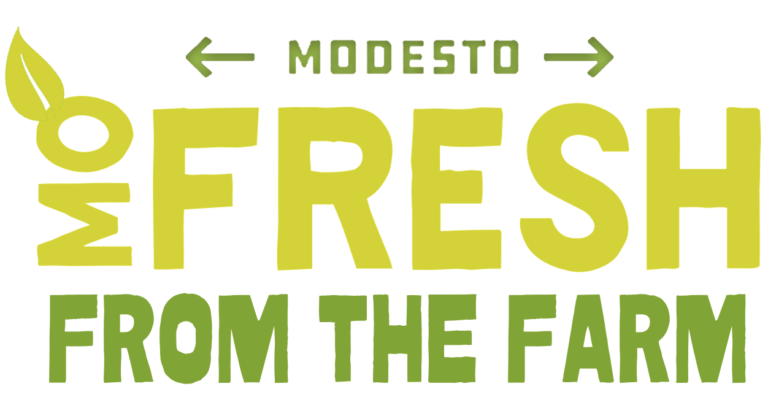 Master Gardeners of Stanislaus County
The UC Davis Master Gardeners of Stanislaus County visit Children's Garden on the first Thursday of the month at 10am. This passionate group of gardeners brings educational materials and interactive supplies for children to participate at no cost. Children learn about vermiculture, germination and even making scarecrows!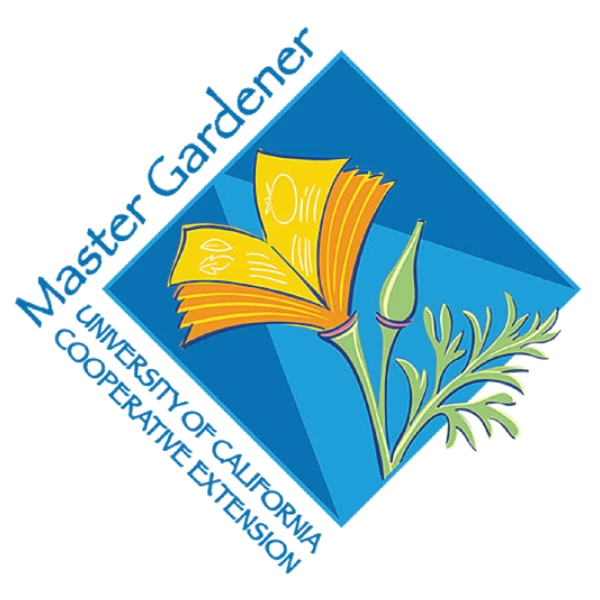 A Garden Installation Story
See how one of our key partners, Chris McCormick of Grover Landscape turned his gratitude into an opportunity to give back to the entire community.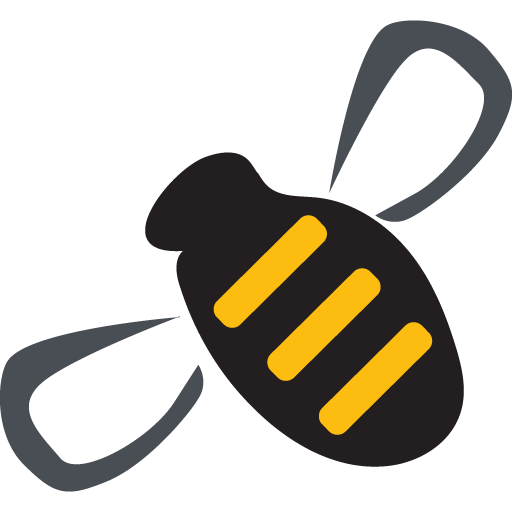 Thank you to our amazing
supporters and volunteers!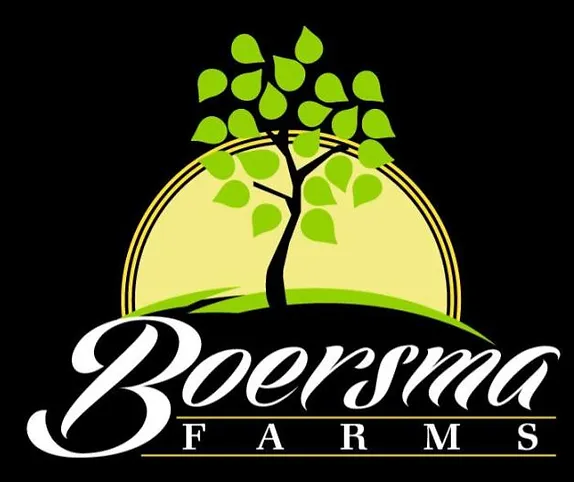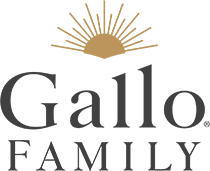 Dan Costa

Grover Landscape and Design

Modesto Rotary Flex

Sunrise Rotary

Future Business Leaders of America – Gregory High School

Improve Your Tomorrow

Yosemite Farm Credit

Event Pros Productions – Jeff Chapman Family

Jackrabbit – Bob DeMont

Chris and Andrew McCormick

Arvin Terri Boersma

Love Modesto

Strand Ace Hardware

Gem State Small Engine Repair – Chris Hanau

Chris Carper Landscaping

Grimbleby Coleman CPA

Gallo Family Winery

University of the Pacific

McManis Family Vineyards

Boersma Brothers Farms

Pacific Gas and Electric

Off Center Thrift

American Heart Association

Stanislaus Magazine

Tom and Peggy O'Donnell

Bob and Christine DeMont

Costco

Troy and Sarah Myers

Lorina's Edible Garden

Mercy Spring Ranch

Olson Family Foundation

City of Modesto

Matt and Claudia Sinclair

Gary and Kathy Truitt

Lars and Jill Willerup

Rhythm on the Range

Jim and Patty Duval

Angela Ferrarese

United Rental

Cal Crush

Yoderbilt Greenhouses

Drew Bean

Gabrielle and Sophia Coleman

Chalkwild Backpacks

Lowes

Tom Scott Construction

University of California Master

Gardners Program Stanislaus County

HM

CLAUSE

Kaiser Permanente KP Cares

Greens

Gather

Mid Valley Promotions

Beard Land Development

Curt Zimmerman Insurance

Colonel John and Mrs. June

Rogers

Vito's Trucking

Shelby's Garden and Landscape

Designs

Rhona Allen La Loma Native

Garden

Bill Beaty