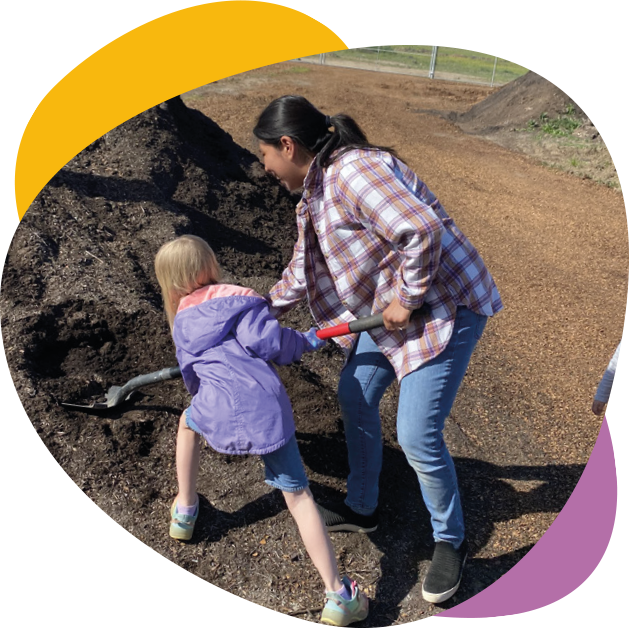 Childhood obesity:

It's not a harmless "phase" that a kid will grow out of on their way to healthy adolescence and adulthood. It's a serious condition that can put a child on the path to ongoing medical challenges and significantly diminish their quality of life.
Evidence suggests that more than 56% of 5th graders in Stanislaus County suffer from obesity. But there's hope!
All the elements children need to be healthier and happier can be found in one place: a garden.
Sunshine
Fresh air
Physical activity
Knowledge about where food comes from
A better understanding of how fresh produce energizes the body
It's all neatly packaged in fun experiences that engage, educate, and encourage children and their families. And you can enjoy those experiences at Modesto Children's Garden!
You can also support our mission by purchasing lovingly "homegrown" produce, handmade crafts, and more at our Farmer's Market or renting our beautiful event spaces.
Planting a Vision for Every Child