Farmer's Market at Children's Garden 2nd and 4th Tuesday 3:00 pm - 7:00 pm Children's hands on gardening and exploration offered every Thursday 9:00 am - 12:00 pm Special Programs as well as Community Volunteer Opportunities are posted on our Facebook Page.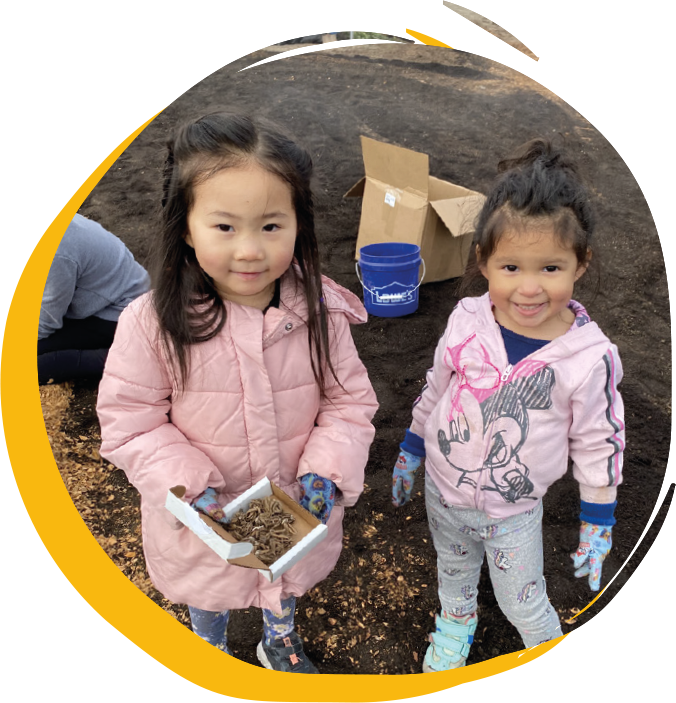 How You Can Help
Not only does it feel good to put kids on the path to better, healthier lives, but sharing stories about your engagement with us shows your audience that you can see beyond short-term goals to the long-term health of our kids and community.
So, your involvement with our programs is a win-win-win—for area children, our organization, and yours.
We appreciate any direct assistance you can provide, including financial support (Employer Match Program) for the Modesto Children's Garden.
We can also always use items like kid-sized gardening supplies, including:
Kids Gloves
Kids Shovels
Kids Rakes
Watering cans
Picnic Tables
Sunscreen
Vegetable plants/trees
Healthy Snack Samples
VOLUNTEER
For more information or discuss ideas please contact: